Hiring a roof service company that you can rely on is not always as easy as you want it to be. Unfortunately, some companies let you down. But what are you within your rights to expect from this kind of company when you use their services? That's the question we're going to answer today.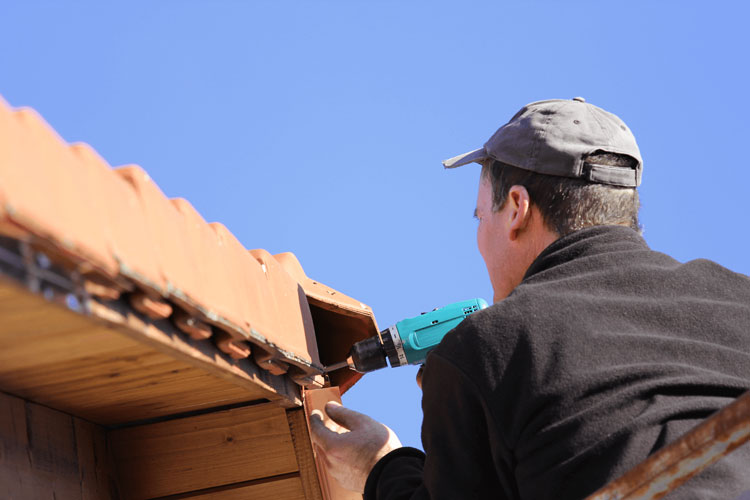 Expert Advice
When you're experiencing problems with your roof, the first thing you need from the roof service company you hire is expert advice. You want them to tell you where the problems lie, what's causing them and what can be done to make sure they're fixed in the fastest possible way.
Of course, anyone can give worthless advice, but what really matters is the quality of the advice being provided. You should first verify their contractor license on the state or county online database associated with where you live. Then look online for positive and negative reviews to get a better idea of how well they do their job.
Help on Saving Money
An honest roof service company will always help you to find an affordable and long-term fix for your roof. It's not the task of a roof service company to rip you off and simply extract your money.
Obviously, they want to make money but they can do that in an honest and open way. Customers have every right to expect an honest service that helps them to save money not just now but in the long term. Roof service companies should offer solutions that are lasting rather than quick and easy.
Long-Term Protection
Long-term protection is key when it comes to the roof that protects your home. You want to know that the work being carried out by the roof service company you hire is going to be quality and reliable, offering you the protection you need.
It's not good enough to have a short-term fix that gives you what you need right now but soon deteriorates and leads to the same old problems arising again and causing more problems. Every customer hiring one of these roofing companies has the right to expect a long-term fix to their problems.
For instance, if you have damage from ice dams, it's not enough just to repair the lifted and scraped shingles. The roof repair company should also address the root cause of the problem by improving your attic ventilation and insulation. Otherwise, the ice dams will just return and provide them with more repairs business.
Professional Service Execution
Good service execution matters. Customers expect a professional service that offers the promised outcome. There should never be a big gap between the service promised and the service that's actually provided.
You can look at a company's previous work by viewing their portfolio or even talking to past customers. Ask for references from customers who have had similar work done on their roof. This gives you an idea of what you can actually expect from the roofing company. It's best not to push ahead with a service until you're sure you can believe in the company and how their work will be executed. Also refer to their online reviews from Google Reviews or the Better Business Bureau. Every company that's been in business for a while will have some negative reviews, but pay attention to how they respond to those complaints. Are they defensive or constructive?
If you're looking for a professional roof service company, don't hesitate to call Deschutes Roofing at (541) 241-5720. We'll offer a service that can't be beaten and you'll be sure that your roof and your home will be safe and secure for a long time to come.