About Our Seamless Gutters
Seamless gutters are not just for keeping the rain off your head. They help prevent erosion and can prolong the life of your concrete and wood patios, saving thousands in future repairs and replacements. They also add beauty to your home and can complement the color of your home exterior with a wide range of available colors.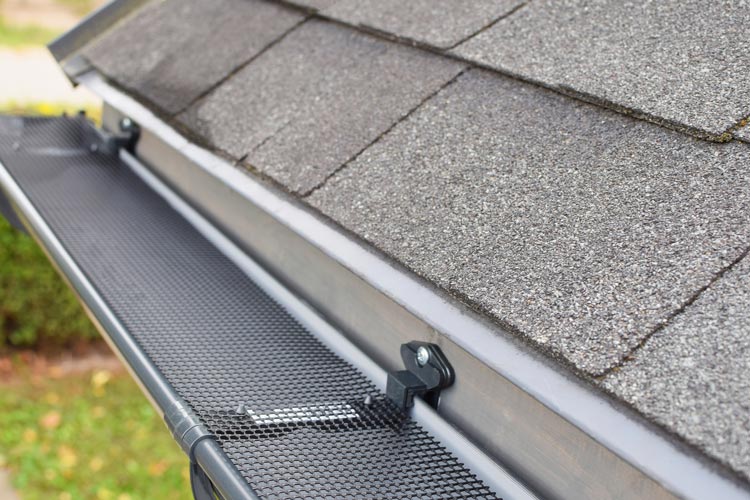 Seamless steel gutters are superior to the vinyl or aluminum 10-foot sections of gutter material you may find at your local hardware store. Because each section comes in lengths of up to 50 feet there are fewer points for leaking, and a continuous section of gutter just looks better than seeing a seam every 10 feet. Also, galvanized steel will stand up to harsh weather and wind much better than vinyl or aluminum.
Make a long-term investment in your home and property by choosing seamless gutters by Deschutes Roofing. You'll be glad you did for many years to come.