We Are Roof Insurance Claims Experts for Homeowners
Over the years we have replaced hundreds of roofs that were paid for through homeowners insurance claims. We know the process inside and out from submitting the claim to processing the final payment, and everything in between.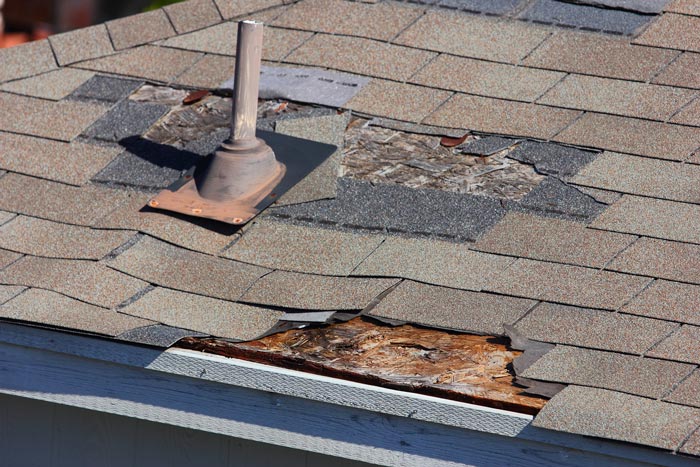 local Claim Adjusters Relationships Mater
We have positive relationships with many of the local claim adjusters and can help you with any questions you may have about the process. Replacing or repairing your roof through your insurance company does not have to be a daunting experience, but it certainly can be if it's not done right. For example, the field adjuster who inspects your roof is almost certainly not a former roofer or may not even have building experience so they often rely on us to point out some of the less obvious damage on your roof. We routinely meet with field adjusters to walk your roof and point out these damage details that would otherwise go unnoticed and uncompensated.
Increase the Payout of Your Insurance Claim
In our experience, we have been able to increase the payout of almost every claim that we have been able to review simply by communicating with the adjusters a few details that were left out. On one occasion we even helped to nearly double a customer's claim payout by simply catching a mistake in the adjuster's calculation. Mistakes and oversights can and routinely do happen on insurance claims and we are happy to help catch them for your benefit.
Let us help make your roof replacement process a positive and fair experience!
Now Servicing: Bend, Redmond, Sisters, Sunriver, La Pine, Madras, Prineville, Eugene, Springfield, Albany, Corvallis, Lebanon, Salem, Oregon City, Gresham, Hillsboro, Lake Oswego, Tigard, Tualatin, Beaverton, and Portland.