Pole Barn Insulation Services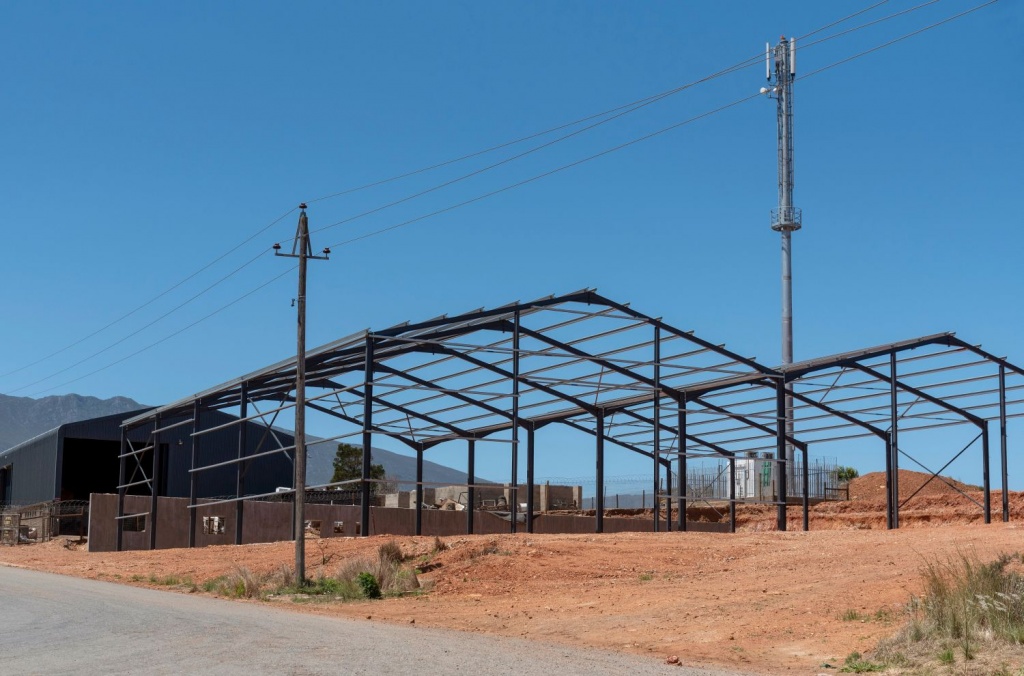 The Benefits of Proper Pole Barn Insulation
Insulating your pole barn may seem like an unnecessary expense, but it can have numerous advantages that make it a worthwhile investment. Proper insulation can help regulate temperatures inside the structure, create a safer environment for animals and people, and increase the building's lifespan. Additionally, insulation can address two common problems associated with pole barns: extreme temperatures and moisture.
Regulate Temperatures and Create a Comfortable Environment
Without proper insulation, pole barns can become extremely hot in the summer and bitterly cold in the winter. Insulation helps regulate temperatures and prevents heat from escaping in the winter and entering the building in the summer. By creating a more comfortable environment, insulation can also improve the well-being of any animals or people that may be inside the structure.
Prevent Moisture Accumulation and Damage
Moisture can be a significant issue for pole barns, especially when the temperature changes. Moisture accumulation in the walls and ceilings can cause damage, including dripping, rot, mold, and fungus. Insulation with vapor-retarding features can resist moisture and prevent these issues from occurring. FSK Paper over Batt insulation is an excellent option for controlling condensation and moisture accumulation in pole barns.
Increase Energy Efficiency
Insulating your pole barn can make it a more energy-efficient space by reducing the amount of energy required to maintain comfortable temperatures. This can result in lower energy bills and make your pole barn a more sustainable and environmentally friendly structure.
Contact Deschutes Roofing & Insulation for Pole Barn Insulation
At Deschutes Roofing & Insulation, we offer professional insulation services, including installation and evaluation of ventilation. Our experienced insulation estimators can help you determine the best insulation solution for your pole barn. Contact us today at (541) 313-5944 or fill out our contact form to schedule an appointment. Investing in proper pole barn insulation can provide numerous benefits and help ensure the longevity and safety of your structure.
Now Servicing: Bend, Redmond, Sisters, Sunriver, La Pine, Madras, and Prineville.