Pole Barn Insulation Services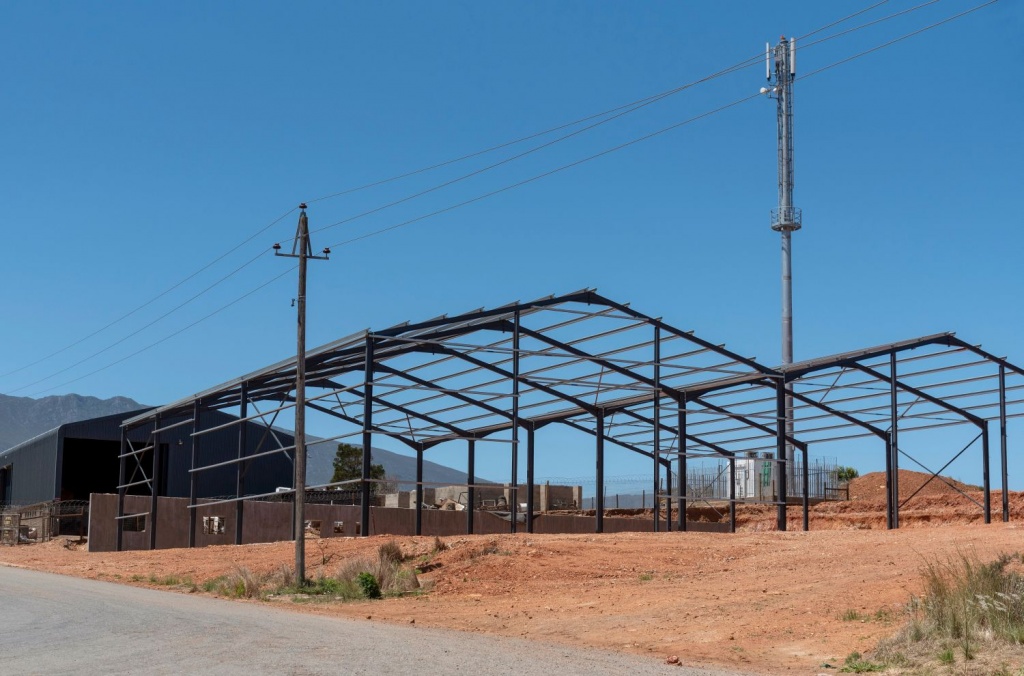 Proper pole barn insulation has multiple advantages
Pole barn insulation can help regulate temperatures inside the pole barn, make the structure safer for any animals it houses, create a more comfortable environment for people, and even increase the lifespan of the building. Insulation can also address the two problems associated with pole barns: extreme temperatures and moisture. The vapor-retarding features of FSK Paper over Batt insulation help to resist moisture. The change in humidity levels from inside the structure to the outside can create condensation, so without any type of condensation control, anything that is stored in the pole barn can be damaged by moisture accumulation in the walls and ceilings. This accumulation of moisture can cause dripping, rot, mold, and fungus. Whether building a new building or upgrading your existing structure, there are several options to make it a more energy-efficient space.
Contact us Today to Speak With a Pole Barn Insulation Estimator
At Deschutes Roofing & Insulation, our roofing services include the installation of new insulation and evaluating and installing ventilation. Call Deschutes Roofing & Insulation at (541) 313-5944 or fill out our contact form for an appointment with one of our insulation estimators.
Now Servicing: Bend, Redmond, Sisters, Sunriver, La Pine, Madras, and Prineville.