Wall Insulation Estimators: Experienced And Efficient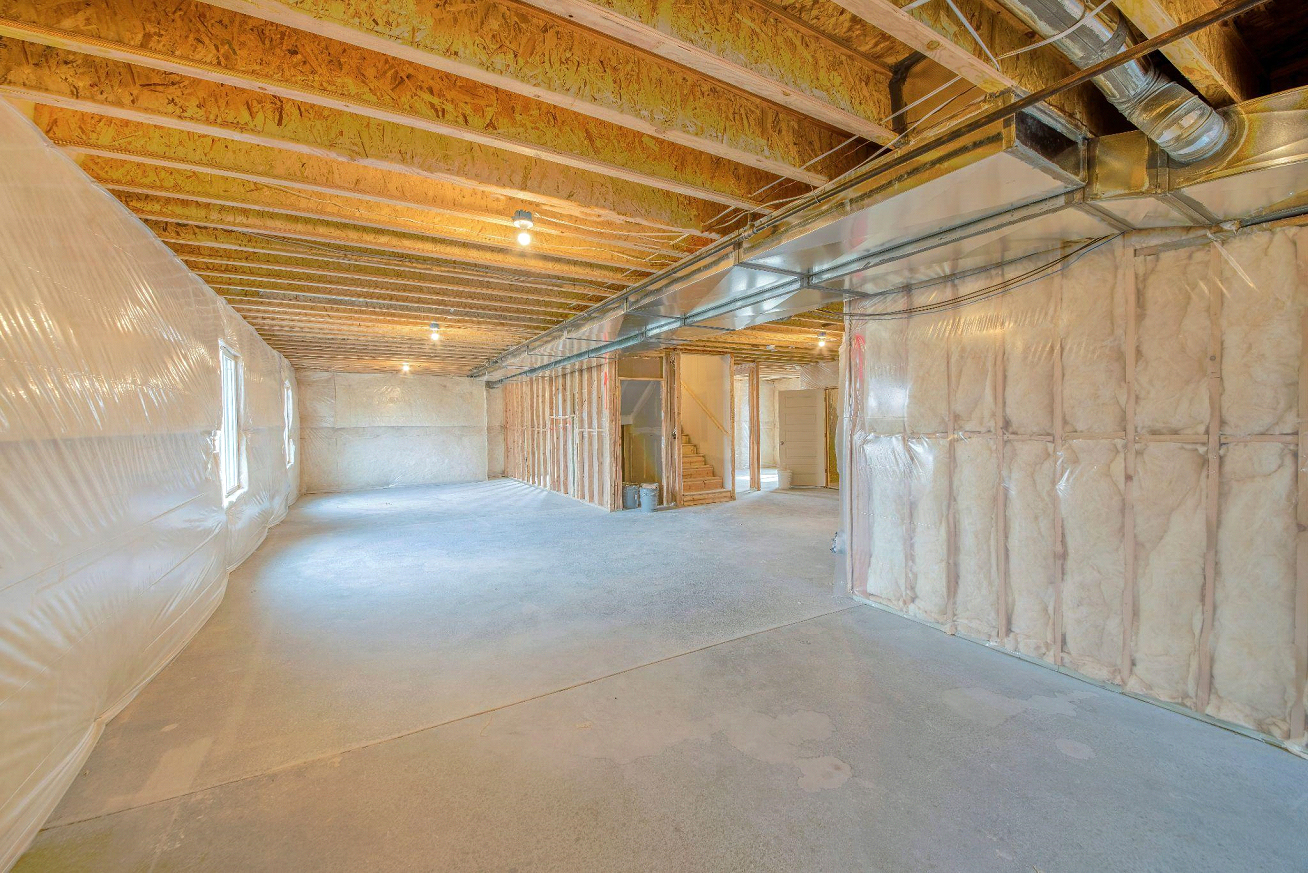 Most homes lack sufficient insulation, according to the Department of Energy. This is especially true in Central Oregon, where we have many older homes. Holes in exterior walls, gaps, and cracks around windows and doors allow conditioned air (heated and cooled) to leak out. Exterior walls can account for 35% of the heat loss in a home!
Insulating walls is essential to upgrade to make older homes more energy efficient.
Deschutes Roofing and Insulation retrofits existing homes and insulate new homes for greater comfort and utility savings. Our energy efficiency experts understand how to insulate walls, allowing occupants to make better use of the energy and heat used in their homes.
Insulating Existing Homes
Some homes in Central Oregon have walls that are not insulated. The wall insulation experts at Deschutes Roofing and Insulation use a Blower Door System and infrared camera to determine when homes lack insulation or if wall insulation has degraded over time. The best way to figure out the status of your wall insulation is to schedule an insulation inspection with our team.
We typically use "Blow-In Insulation" which blows dense-pack cellulose or fiberglass insulation in the wall cavity, dramatically boosting the energy efficiency of homes. When the home could benefit from air sealing, we can provide this service at the same time, boosting the effectiveness of the insulation.
Contact us Today to Speak With a Wall Insulation Estimator
At Deschutes Roofing & Insulation, our roofing services include the installation of new insulation and evaluating and installing ventilation. Call Deschutes Roofing & Insulation at (541) 313-5944 or fill out our contact form for an appointment with one of our insulation estimators.
Now Servicing: Bend, Redmond, Sisters, Sunriver, La Pine, Madras, and Prineville.