Before you take the plunge and hire gutter installers in Bend, OR, it pays to do your research. Gutters are essential features of your home that prevent damp and water damage, so it's critical to find competent contractors who can carry out work correctly on your property.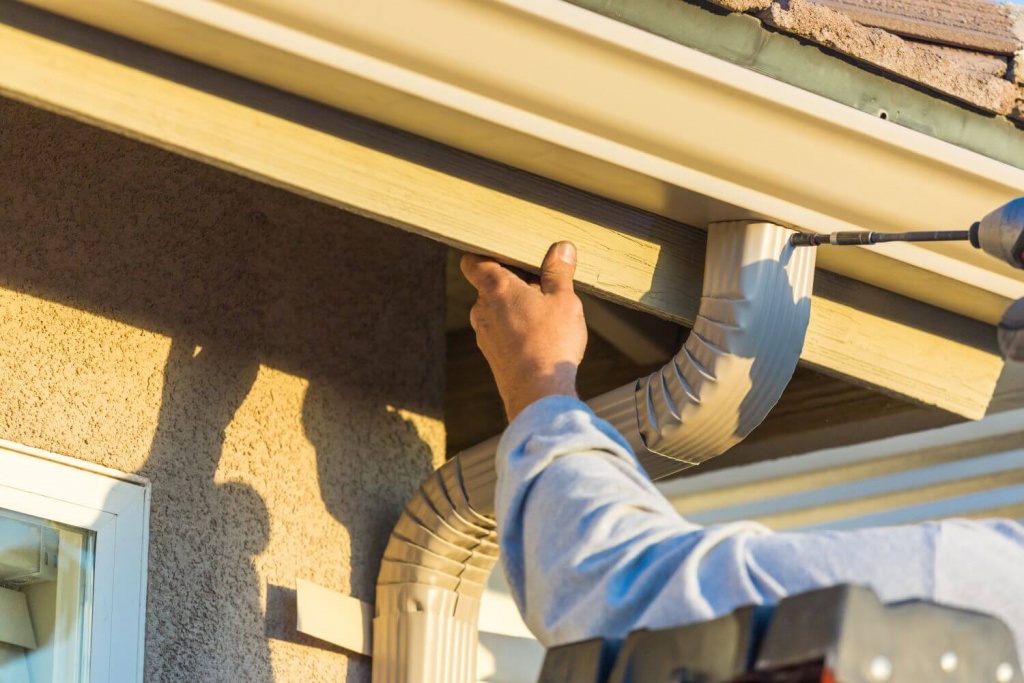 Unfortunately, not all gutter installers offer the same quality of services. So knowing how to pick a good one is essential.
Let's take a look at some of the things that you should know before hiring gutter installers. Check out the following:
You Need To Do Your Research Before Starting Home Projects
Setting up a gutter repair business is something that anyone can do. It doesn't require any fancy qualifications from top educational institutions. Instead, many contractors simply set up their own businesses after gaining skills on the job with another company. 
For this reason, the quality of gutter installation in Bend, Oregon, can vary considerably from provider to provider. It pays, therefore, to do a little research ahead of time to find out more about the company you plan to hire. If possible, ask friends and family if they have any experience with the contractor's gutter installation services and whether they are worth hiring for gutter replacements.
After that, you can look for reviews online. Quality contractors will always ask their clients to leave a review of their work in a publicly available place, such as Google or Yelp.
You can also check the company's website and view their portfolio and about page. This should provide you with more information on what you can expect from them.
Find Out How Much They Cost
Quality gutter installers should provide you with a no-quibble estimate for how much work is likely to cost upfront. You can then use these quotes to compare them to other contractors. 
Good contractors don't give quotes over the phone. If a firm tries to do that, just move onto the next one. Quotes need to be specific to your property and can be given following a physical inspection.
Good estimates also provide detailed information about what the company will deliver and when you need to make various payments. It should also come with terms that describe circumstances under which the contractor may add extra fees.
Gutter Installers Must Have Insurance, Licenses, And Also Warranties
Gutter installation and replacement can be a dangerous task. So as a property owner, you don't want to be held financially responsible for any work that installers carry out on your property. The best defense against this is installer insurance. Check that the contractor has this so you don't have to take out your own. Also, check that they have the right licenses to operate legally in Oregon.
Lastly, you will need to check any warranty information the firm provides. Comprehensive warranties should cover both materials and labor errors, allowing you to recoup any costs in the event that the contractor does a bad job.