Siding serves more than just aesthetic purposes, it also protects your home from harsh elements and helps in keeping your interior comfortable. While homeowner's insurance covers siding damage, you should still be aware of how your insurer handles siding repair and replacement coverage to keep it protected from unforeseen events.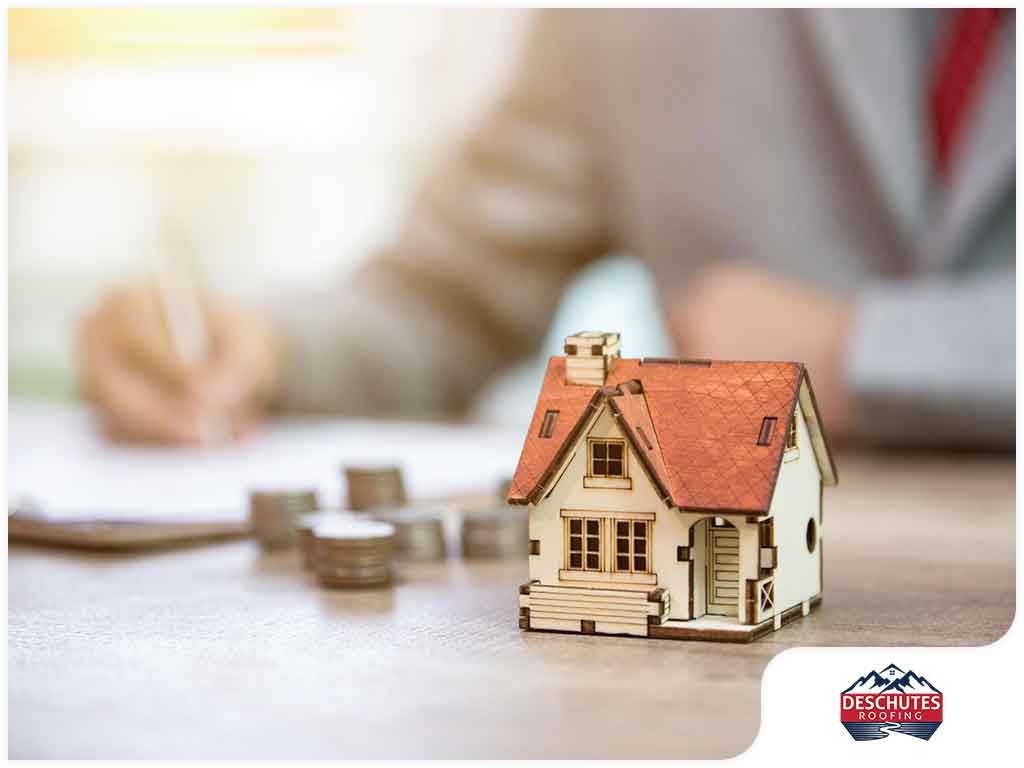 Discover what matching siding coverage is from a trusted residential roofing and siding expert.
Matching Siding Coverage
Despite all your efforts in protecting your home, you can still experience unanticipated problems with your siding. For instance, harsh winds or a heavy storm has left severe damage to metal roofing and siding. It can be difficult to find a siding that's an exact match, especially if your home is decades old. This is a common issue among homeowners, which can be solved with matching siding coverage.
Whether you need to replace your siding or roof repairs, you can count on Deschutes Roofing. We're here to help with your home exterior needs.
Why Having Matching Siding Matters
Homes with matching siding look more appealing. Having matching siding can help increase the value of your home while a mismatched one will do the opposite. It's important to have matching siding coverage if you want to maintain the beauty and value of your home.
Your homeowner's insurance covers the matching siding on your home due to damage from wind, hail, fire and tornadoes. If an extreme weather event tears off a part of your siding, your insurance will cover the replacement for the affected siding with its match.
For quality home exterior services, turn to Deschutes Roofing. Aside from superior siding replacement services, we also specialize in residential and commercial roofing. We install metal, flat membrane, asphalt composition roofing, and more. Call us at (541) 728-0004 or complete our contact form to get a free estimate.