How Can I Find the Best Quality Roofing Companies Near Me?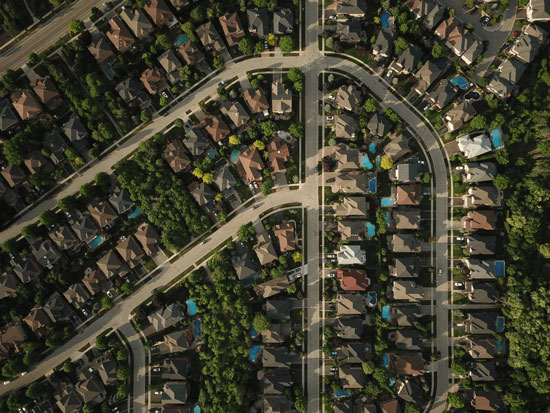 When you need a roofing contractor, you want to find the best one for your requirements. But the best company is likely to be different for everyone, depending on everything from the work that needs to be completed to your budget. If you want to find the best roofing companies near me, consider your priorities, your budget and how soon you need the work done. Looking online is the perfect way to discover the service that you need quickly. Reviewing a company's website can tell you a lot about them.
Use Local City Search Terms
Putting in the right words when you're searching for something online isn't always easy. Some people might have strong "google skills" and be naturally good at finding exactly what they need, but many find that they struggle. The first thing to remember is that you should use local search terms to find a local company. Including your location in the search term, such as "roofing contractors in Bend" show you the most relevant results. You can also use the term "near me" or turn on your location in your browser to find local businesses.
Look for a Roofing Specialist for Your Project
When you need work done on your roof, it's often a good idea to look for a company that specializes in that particular job or project. If you want to replace your roof, look for a contractor with lots of experience in roof replacements. You can find a specialist service by including the right term in your online searches or simply by taking a look at the services offered on a contractor's website. They might also have testimonials or even a gallery of their past work.
Read Reviews and Testimonials
Hearing from previous customers is an excellent way to learn more about a roofing company that you're considering. Many companies will list testimonials on their website, which is a good starting place. You could also ask for references so that you can get in touch with previous customers and ask about their experiences. There are review websites that can be useful to you too. Looking at average ratings, reading reviews and checking out any awards or recognitions can help you to assess how suitable a company might be for you.
Get Free Quotes and Meet with Roofing Contractors Before Starting Your Roof Repair Project
Meeting with contractors is often the best way to really assess whether they're the right fit for your project. You can show them what you need to have done, and ask them how they can help you. Collecting quotes for the work that you require will also help you to start comparing companies. You can take a look at how they measure up on price, but remember that it's not always about choosing the lowest price available. You should consider quality, too.
When you need a great reliable local roofing contractor, make sure you know what your priorities are before you begin your search. Don't hesitate to call Deschutes Roofing & Insulation at (541) 241-5720 for any roofing needs or free roof inspection.