In the extended roof family, the soffit is one of the key members. It is the board that connects the siding and the roofline, which is located under the fascia. Much like other parts of the roof, the soffit plays functional and aesthetic roles. Today, Deschutes Roofing sheds light on its key responsibilities.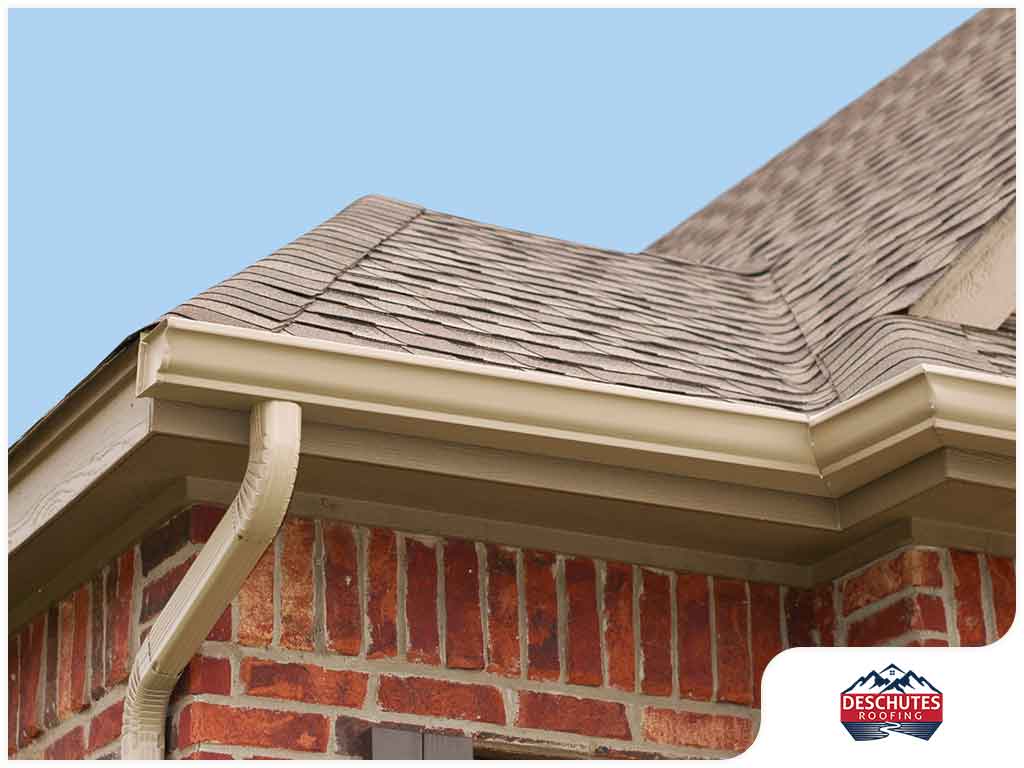 Ventilation
Soffits usually have slats to allow drafts into the attic, allowing your house to breathe. These boards passively ventilate the space underneath the roof in order to naturally expel heat and moisture into the ridge.
Any experienced roofing contractor would tell you that gable vents used to have this job. These fixtures can circulate the air only in certain locations. As a consequence, mold can grow in unventilated areas. Although this microorganism is not a threat to the structural integrity of the roof, it is to human health, particularly to sensitive individuals.
Pest Protection
Soffits are thoughtfully designed to let only the air enter. It helps keep the animals at bay. The ability of soffits to prevent pest invasion allows for continuous passive ventilation as well as roof longevity since there are no critters that would gnaw on the material.
Any reliable roof repair expert would advise you to have covered gutters too. The combination of soffit and gutter protection gives pests no chance to take refuge in your home.
Curb Appeal
Finally, soffits give your house exterior the finishing touch. Their sleek design hides the unsightly skeleton of the roof out of view. They may not be easily noticeable given their location, but they can help tie your roofing and siding systems together and create a harmonious appearance.
Turn to Deschutes Roofing to learn everything you need to know about roof replacement and plan your project accordingly. Call us at (541) 728-0004 to get a free estimate!