It's the question that's on everybody's lips: who's the best roofing company in Bend, OR?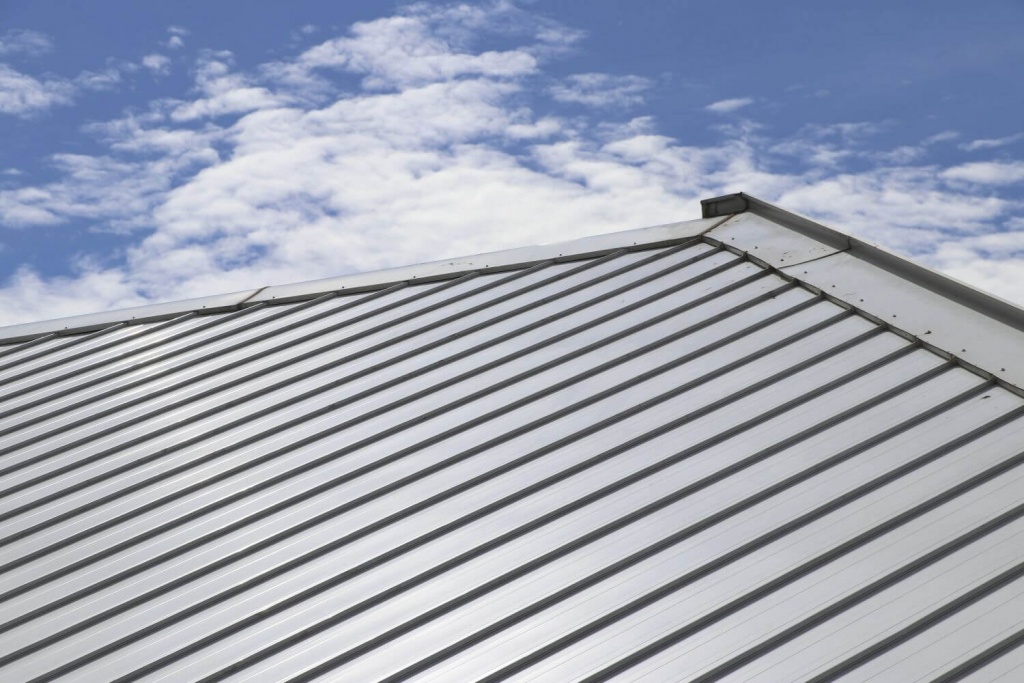 It's a good question. After all, there are a lot of options in the local area, many of which are led by highly experienced contractors. But, as you might expect, there is one roofing company that stands out above the rest for metal roofing: Deschutes Roofing and Insulation. 
At Deschutes Roofing and Insulation, we believe that we offer customers the best value proposition of any contractor in the region. It's all to do with the types of services that we provide and the quality of the finished product. Many of our metal roofs, for instance, can last for over 50 years, making them a great long-term investment. 
Deschutes Roofing and Insulation offers two styles of metal roofs: exposed fastener and hidden fastener. Exposed fastener roofs find applications in barns and similar storage buildings while hidden fasteners are standing or vertical seam.
Get Hidden Fastener Metal Roofing In Bend Oregon
We offer hidden fastener metal roofing panels in widths of 12, 16, and 20 inches. These connect to each other by crimping the seams onto adjacent panels mechanically. The approach isn't the most affordable. However, metal roofs with this style of construction never require maintenance and can last for an astonishing fifty years plus. 
Get Exposed Fastener Metal Roofing In Bend Oregon
Deschutes also makes exposed fastener metal roofing available in Bend, OR. Typically, this comes in 36-inch wide sheets with ribs – a type of raised end. These fit to adjacent sheets via rubber grommets on each screw. However, they require more maintenance because the rubber and metal fittings can wear out over time and require replacement. There are several types of exposed fastener styles that we discuss below:
Standing Seam Product Panels
Standing seam metal roofing panels are an ultra-low maintenance option for people who want roofs that are going to last for decades. In many cases, standing seam roofs actually outlast the companies or individuals using them, making them a great option for those who love making high-quality long-term investments. As with the other metal roofs that we provide, they are low maintenance and made of the highest-quality materials.
Snap-Lock Metal Roofing
With us, you can also get snap-lock metal roofing – a version of the standing seam design. Instead of fitting together with crimping, snap-lock metal roofs rely on the power of friction to hold panels together. The finish is more seamless and neat compared to manually crimped panels, creating an attractive appearance. Contractors fit the panels to the roof deck using screws that are not visible from the outside, making this one of the most attractive metal roofing options currently available. 
Get Metal Roofing Installation In Bend, Oregon
If you're looking for the best metal roofing company in Bend OR, you're in the right place. Deschutes Roofing and Insulation offers a wide variety of metal roofs for practically any application.
For roofing services in Oregon, fill out our contact form or call us (541) 313-5944 today to schedule an appointment or a quote.