"Master Elite®" is a designation given to commercial and residential roofing contractors who have been trained by GAF, the world's largest roofing manufacturer, in their prestigious certification program. Only a small fraction of roofers sign up for and pass this rigid process. Deschutes Roofing is proud to be among this elite group.
Here are some of the biggest benefits of working with a GAF Master Elite Weather Stopper® Roofer.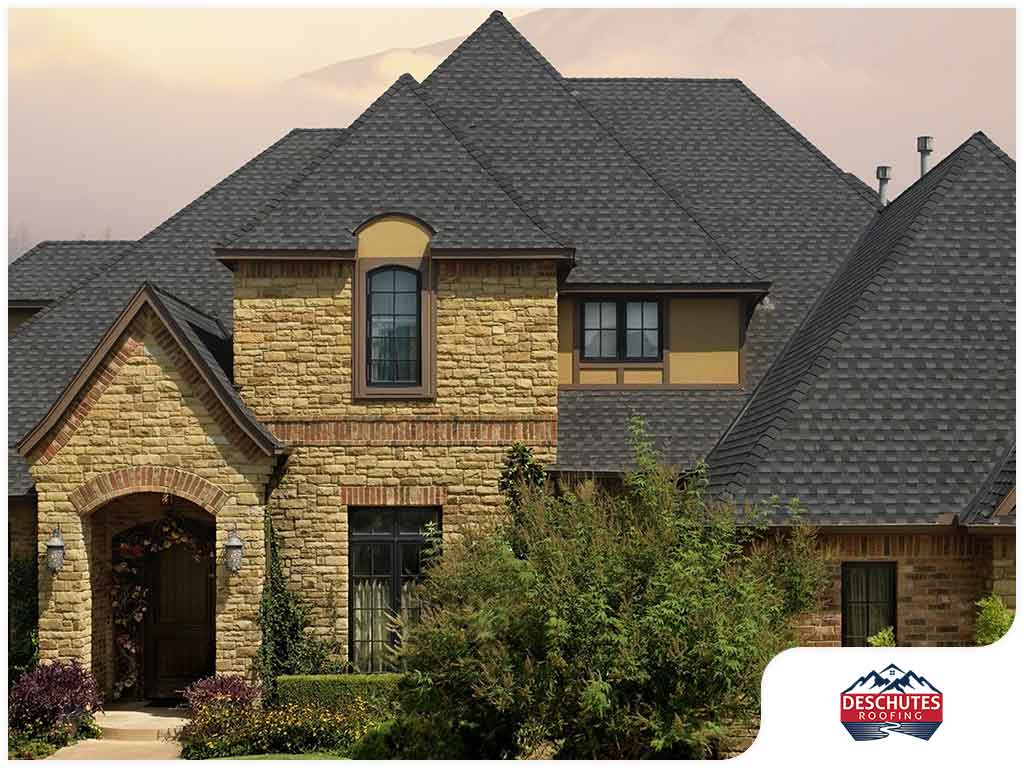 Professional Installation
We aim to give our clients nothing less than our best work. As a GAF-certified contractor, we're able to guarantee total satisfaction, thanks largely to our exclusive access to extensive educational materials developed and provided by the experts at GAF.
3-Part Roof Protection
Our crew is trained in the expert installation of GAF's outstanding Weather Stopper® 3-Part Roof Protection System. It is designed to provide ironclad protection against a host of common but avoidable roofing problems.
Dependable Warranty
We know a residential or commercial roofing system is only as good as the warranty that covers it, and when it comes to warranties, GAF leads the pack. You can trust us to install your roof exactly as the manufacturer intended, without risk of voiding your warranty. Our GAF-certified status also means that each GAF roof we install is eligible for specials.
Continuous Training
GAF-certified contractors receive continuous training to maintain our Master Elite® status. That means you can be confident that no person on our crew is doing any guesswork. You can count on our ability to resolve any roofing problem with ease.
Deschutes Roofing specializes in other types of roof systems besides asphalt shingles, including cement tile, flat roofs and metal roofing. We're also a trusted local insurance claim expert. We have locations across Central Oregon, in Beaverton, Lake Oswego, Portland, and Eugene. Call us at (541) 241-5720 to schedule a consultation.