Gutters aren't on the priority list of many homeowners, but they should be. They help protect the house from water damage by diverting water away from your property. Moreover, you must choose gutters that fit your home and is ideal for your location.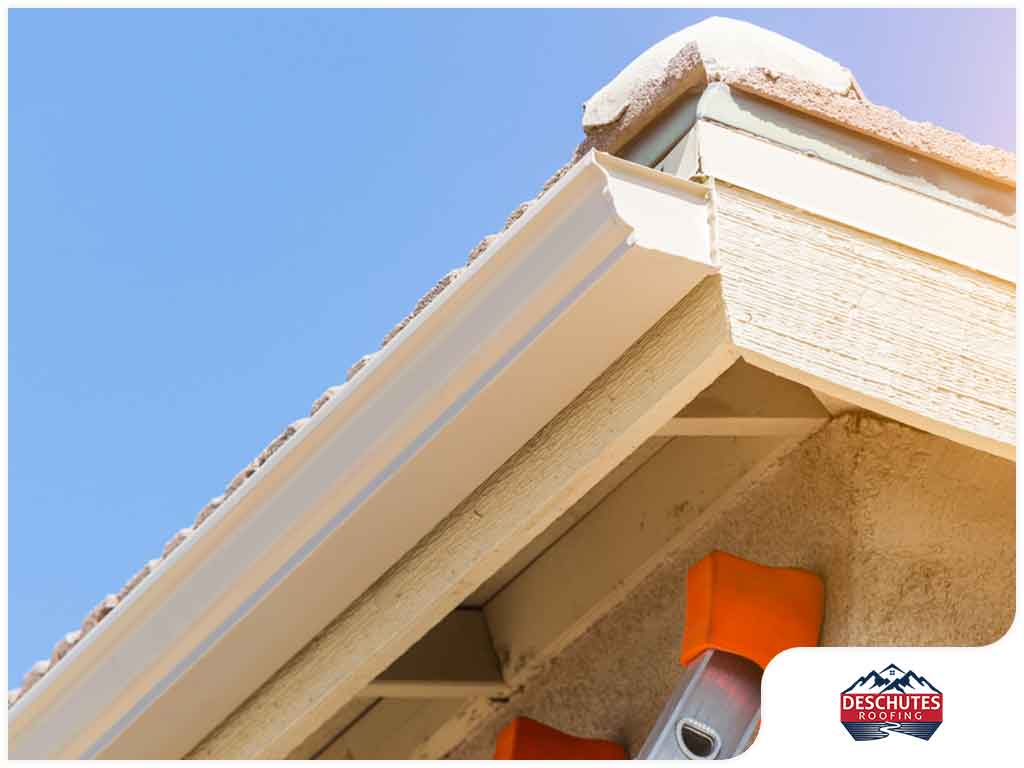 Here's a quick guide for selecting gutters from a leading gutter and roof replacement contractor.
Common Types of Gutters
K-Style Gutters – Available in different styles, these gutters have flat bottoms and backs. The front side of K-style gutters typically features a curve or ogee that resembles crown molding.
Half-Round Gutters – They appear like half-round tubes. You can usually see these gutters on older, historic houses.
Gutter Sizes
5-Inch – Five-inch gutters should be large enough to handle water run-off for most homes. However, you should consider going for wider downspouts if it rains a lot in your area. It will help ensure your gutter system can effectively direct water away from your home, saving you from exterior and roof repair costs.
6-Inch – This is the common size for half-round gutters. The 6-inch isn't the largest gutter size available but it does the job for almost every home. Talk with your contractor if you believe that your house needs a bigger gutter size.
Popular Gutter Materials
Aluminum – This material is the most popular among homeowners as it's available in different colors and can be painted. It's lightweight, easy to install and won't rust.
Copper – Like aluminum, copper gutters don't rust. These gutters can help increase your home's curb appeal with their exceptional beauty. They don't require painting because they will develop a patina over time.
Seamless Aluminum – These gutters are made on the day of the installation. Around 70 percent of all gutter installations are seamless type. They reduce the possibility of leaks due to the lack of seams.
Vinyl – While vinyl gutters are lightweight and cost less, they don't have many color options. They are prone to fading from UV light and can crack in extreme cold.
Steel – This gutter material is durable, resists rust and comes in a wide range of color options. Galvanized steel gutters withstand extreme weather and wind better than vinyl and aluminum.
Deschutes Roofing is the area's premier gutter and roofing contractor. We install seamless gutters, which help prevent erosion, extend the life of your exterior and improve your home's aesthetic appeal. Call us at (541) 728-0004 or complete our contact form to get a free estimate.