Going through contractors and roofing companies here in Redmond, OR can get pretty stressful. There's no exception when trying to find a metal roofing contractor. It's not as easy or seamless for finding a contractor or roofing company that can install metal roofs.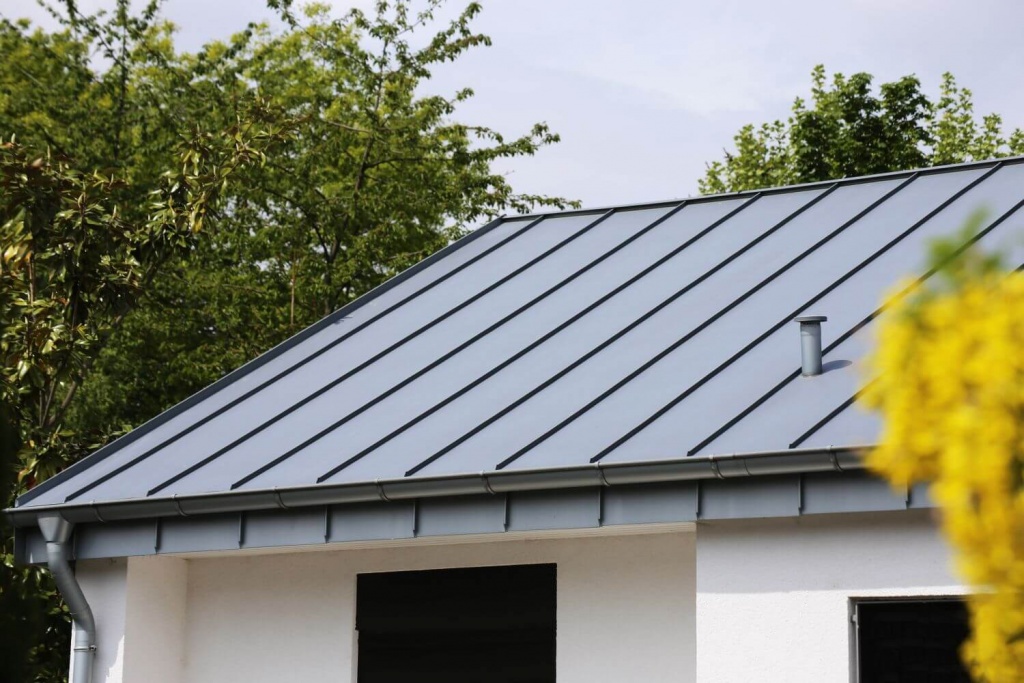 This little guide will help you with finding roofers in Redmond, OR that do metal roof installation services.
Where can I find metal roofing contractors?
There are plenty of ways to find roofing contractors in Redmond, but there's always the chance that they may not do or specialize in metal roofing. Here are a few ways to assist in your research for finding a metal roofing contractor:
1) Talk to your local building authority, the Redmond building authority for your neighborhood may have leads on where you can find roofing companies and contractors. While there isn't a guarantee they'll specialize in metal roofs it still helps to know. Besides, you'll need to get a building permit soon enough so it's best to already begin making discussion with the building authority.
2) Talk to a manufacturer, this may seem like a very bizarre tip but it does have the potential to be very helpful too. Metal roofing contractors will often keep in touch with roofing manufactures as this is where they purchase their materials for projects. Manufacturers are very well connected in the roofing industry so they should be able to help you with giving a few names of companies.
3) As for referrals, you can ask your friends, family, neighbors, or maybe even coworkers for advice on this. If you know anyone that has recently had a roof installed then this could be helpful. You can ask them who they hired and also ask them why they didn't hire certain companies and contractors.
4) Search online, going online is now one of the easiest ways to find a metal roofing company here in Redmond, OR. Online research can be a very fast and effective way to find a good company, plus it also gives you the chance to read into their reviews to see if they are right for you.
Where can I find the best metal roofing services company in Redmond?
This is a question that gets asked a lot in the area, and it's a good question too. Redmond has a lot of options when it comes to searching for experienced contractors, but what about metal roof installation? Metal roofs are the holy grail of all roofs. While their appearance may not be the prettiest, these are excellent enough as they can survive even the harshest of Oregon winters. Plus, metal roofs can last well for over 50 years. These are excellent for insulation as well which makes for an excellent long-term investment.
So what about finding a company or contractor services to install metal roofs?
Deschutes Roofing and Insulation is the best metal roofing company in Redmond, OR. We offer a wide variety of metal roods for any application, whether it be your home, farm, shed, whatever building that needs metal roofing. Call 541-313-5944 or fill out our contact form to request a free estimate.