Your roof is a critical part of your home. When it's happy, your home is happy. When it's in bad shape, your entire property suffers.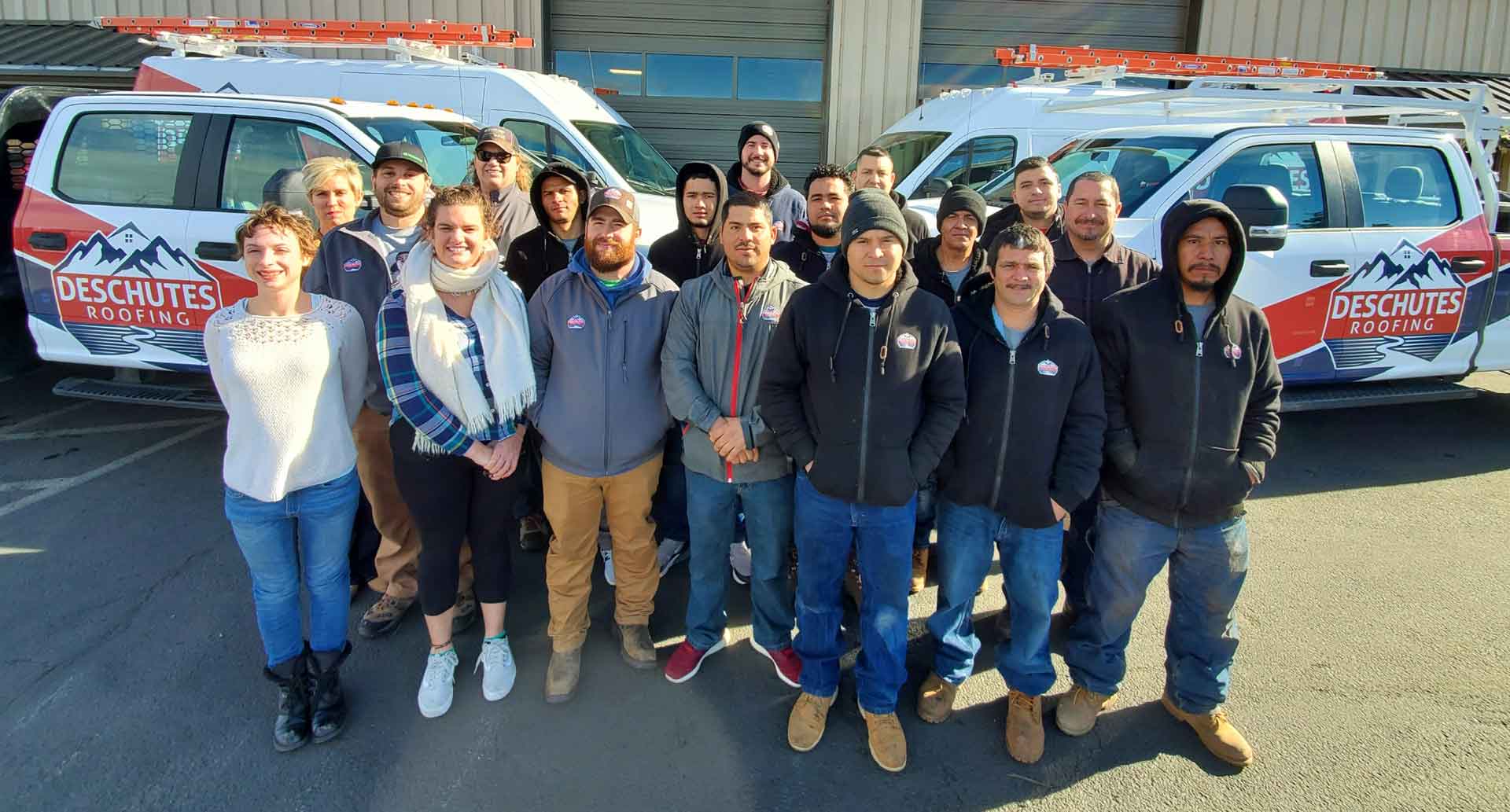 Remember, when your home or company roof is in poor condition, it may: 
Leave your home vulnerable to weather damage
Decrease your property's curb appeal, reducing its potential sale value
Reduce your energy efficiency, increasing your bills
Therefore, choosing a quality roofing company in Redmond, OR is critical. You need local contractors who understand their trade and can provide solutions that work.
If you're wondering how to choose a roofing company, then you're in the right place. In this post, we run through all the things you'll need to consider before hiring contractors to work on your property. 
Look For Roofing Companies With Experience and Information
While education and training can teach roofing basics, there's no substitute for genuine on-the-job knowledge. That's why experience is so important. When you have roofers who know what they are doing, they can cut unnecessary cost, complete jobs faster and provide you with a higher-quality product at the end of the process. 
You can find out how much experience roofers have by checking out their website. Usually, they will list how many decades or years of experience they have. Some providers will list their joint experience, giving you an idea of how much knowledge the founding members have.
Check The Contractors Emergency Services
Roofs are essential elements of any home. So when things go wrong, you often need repairs fast. However, only a minority of contractors provide emergency services – fast callouts you can use in your hour of need.
Emergency roofing services usually run 24 hours per day allowing you to fix your roof fast before incurring further damage. Services can stop leaks, replace lost roof tiles, and even give your entire roof an overhaul.
Pick A Licenced, Bonded And Insured Contractor
Redmond roofing companies should do things by the book, getting all the coverage and insurance they require to safely carry out work on your property.
Before choosing any roofing contractor, look for companies that offer a safety guarantee. These policies cover accidents should a roofer get hurt on your property. Working with a licensed, bonded and insured roofer protects you and eliminates the risk of having to pay additional costs because of injuries. This way, you can get work done worry-free, without having to take out separate insurance of your own. 
Ask Them About Their Roofing Services Expertise
Not all roofers have the same expertise. So learning how to pick a roofing company also involves gaining a deeper insight into the roofing firm's knowledge.
Whenever you choose a roofing company, look for evidence that there is at least one person at the firm with a decade or more of experience. Usually, this individual will set the standard for the rest of the team and reduce the likelihood of shoddy work.
You can also take a look at the roofing contractor's website to see whether they are thought leaders in their area. If they have articles covering roofing issues, then there is a better chance that they know what they are doing.
Check Their Portfolio and Profile
You can also check their portfolio to see the type of work they have completed in the past. This will give you an idea of the type of projects they feel comfortable with and who their main clients are.
Ideally, Redmond roofing companies should provide you with a diverse portfolio showing a range of projects. It shouldn't look cherry-picked. Rather, it should reflect the consistently high quality of the companies work.
Reasonable Roofing Estimates
No quote is ever going to be perfect. There are always unforeseen costs and savings on any project. However, any quote you receive from a roofer should be fairly close to the mark. The closer it is, the more experienced the roofer is likely to be. 
Roofing costs can be high sometimes, so from a financial planning perspective, it is critical to work with a roofer who is able to give you accurate estimates. You need to know ahead of time how much work is likely to cost before going ahead with the roof repair or replacement. 
The Bottom Line
It's not always easy to find a competent roofer in Redmond, OR. However, by using  this list of checks, you can increase your chances of finding a quality outfit. Portfolios, experience, knowledge and emergency services are all important considerations. If a company ticks all these boxes, then they are much more likely to provide the high level of service you require.
If you'd like to take advantage of our services in Redmond Oregon, you shouldn't hesitate to get in touch.
We're always happy to hear from new customers and we'll be delighted to discuss your needs with you. The number to call if you want to schedule an inspection is 541-313-5944.