Insulating your attic may seem unimportant, especially when you do not really use this room a lot. However, it is a necessary project to maximize the life of your roof, protect the valuables you may store in it, minimize your energy usage, and reduce the number of hazards you have to deal with in winter.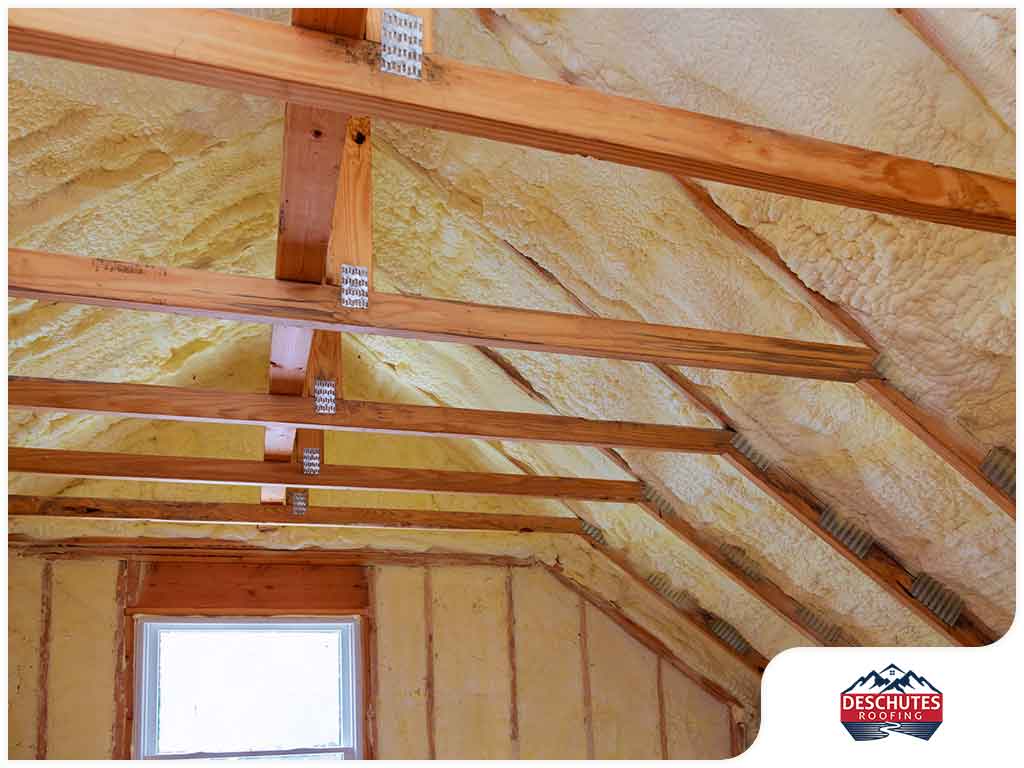 Insulation installation can be a tricky job. It is imperative that you know the considerations to keep in mind to get the results that you want. To Deschutes Roofing, the local authority on residential and commercial roofing, the following are the most important ones:
Know the R-Value to Target
First of all, do not start this journey without a destination. In insulation, more means better, but more could also mean costlier. You do not want to overspend on this project, for one of its primary objectives is to save money through less energy usage. Buying an expensive product unnecessarily will prolong the time your new attic insulation system needs to pay for itself.
Ask any Insulation Contractor and you would know that the climate is the first thing you have to consider. The colder the weather, the higher the R-value you need to trap indoor heat and maintain a desirable level of comfort
Store Nothing in the Attic
If you use your attic for storage, find another spot to stash all of your excess belongings in order to clear the floor. It is the best area to insulate because it is where most of the heat originating from downstairs rooms comes from.
Seal All the Gaps
Most importantly, make sure your entire house is airtight. Get any break in your metal roofing system as well as your windows and doors fixed before installing insulation. Otherwise, you will not have a complete thermal enclosure system.
Hopefully, now you'll feel a bit more at ease before Insulating your attic. Entrust your project to an attic insulation company that understands the intricacies of attic insulation. Call (541) 728-0004 to consult Deschutes Roofing and get a free estimate now!