When you own a house, one of the most important aspects of it would be the roof; therefore, it is one of the mains things you need to keep maintained. It, however, is not always easy, and this leads to it being left too long or not dealt with correctly; what this also leads to is further cost and damage at your expense.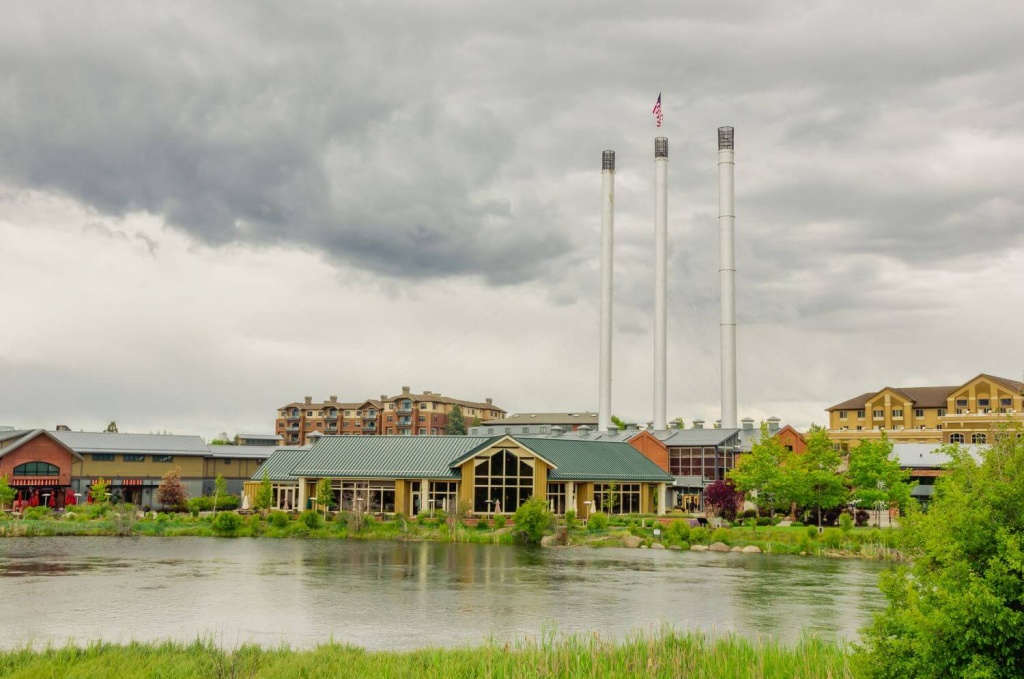 If you are someone who lives in Bend, Oregon, and you are worried about your roof, or you may just be planning for a future issue, then this guide will give you the best roofing companies in Bend for you to call upon should you ever need help with your roofing issues?
1. Deschutes Roofing
Deschutes Roofing is a veteran and family-owned roofing contractor who can help you with any roofing needs. They always look to treat their customers like family and work on the customer's home as if they were their own. They are willing to beat any competitor's offer to make sure they are flexible in what they can do and make sure you get the best for your money. When they carry out any work on a new roof, they offer a 10-year workmanship warranty, and with them being a GAF Master Elite roofer company, they also have a 30-year workmanship warranty and 50 years non-prorated fully transferrable product warranty with any golden pledge roof system.
2. Northwest Quality Roofing
Northwest Quality Roofing offers many services to make sure they can cover you in any situation; For their residential roofing, they aim to provide the best in quality and service that you can get. Due to their flexibility, they can do flat roofs and sloping roofs, and even metal roofs; they have the capability and knowledge to deal with the smallest of leaks to a huge repair and reinstall of your roof. With the great customer service, they offer they will make sure to guide you and help in any way when trying to decide your roof and what you want, using their expertise to make sure you get exactly what you want.
3. Central Oregon Roofing and Repair
Central Oregon Roofing has been servicing Oregon for over 80 years and is still going strong, and they have fully qualified staff to make sure all services offered are carried out correctly and efficiently; they are locally owned and run the family business. They have an in-house workshop for fashioning any fixtures and ornamental details for your roofing. With their residential roofing service, they will help you make all the decisions you need to and offer a wide variety of options from color to details and types of roofing. They also back their work up with a variety of warranty options, including a full transferable workmanship warranty with every residential roof installed.
If you live in Bend, Oregon, and you are worried about a problem with your roof, or you are just planning for future maintenance and issues, then this guide will hopefully help you understand the best options for residential roofers in Bend.